Tackle lifes tasks with determination and enthusiasm.
Tasks are activities that must be completed in order to achieve a goal.
What better way then with beautifully aesthetic stationary! Shop our planning and stationary now.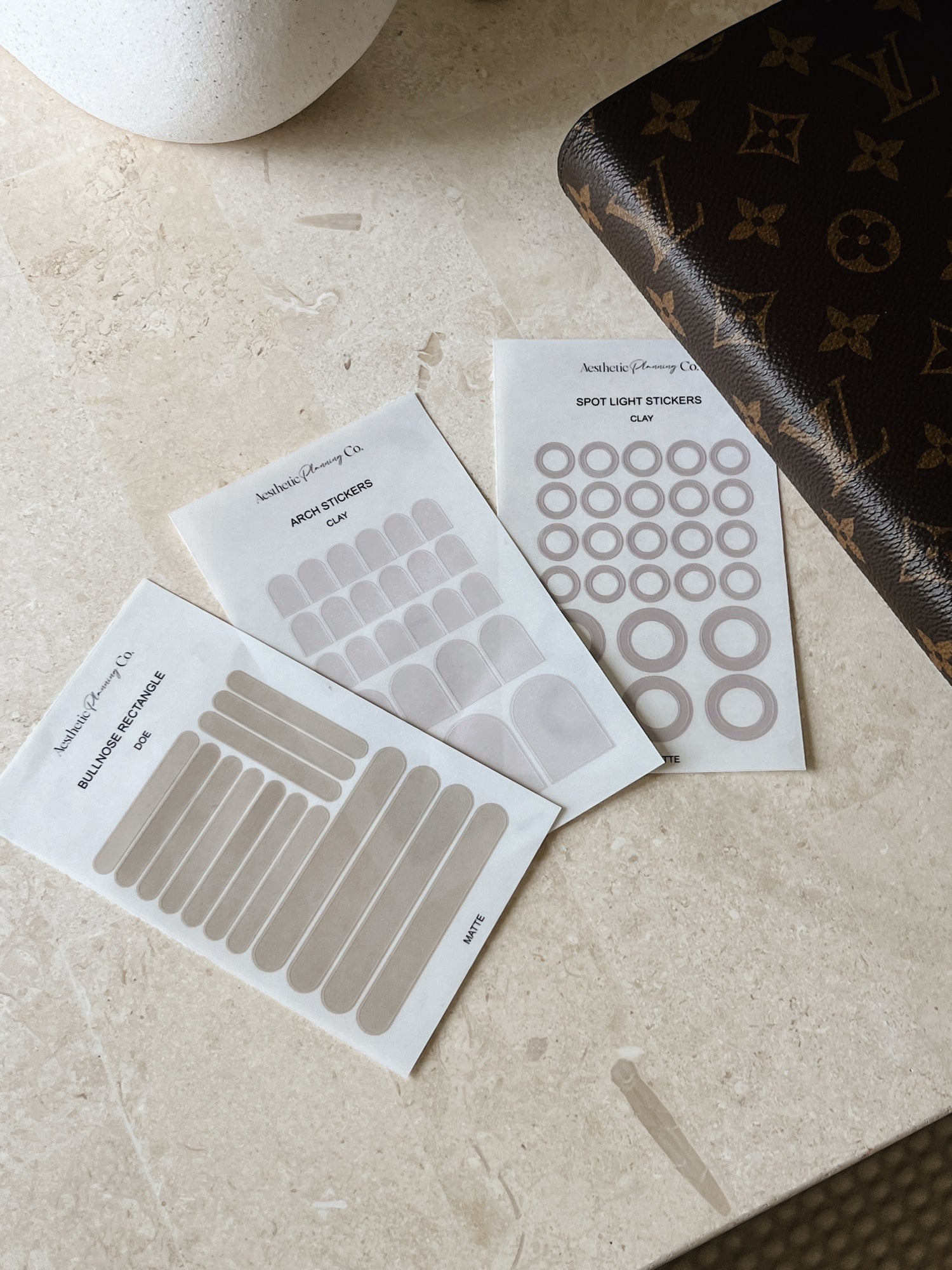 Beautifully Crafted with Love
Beautiful stickers can add a splash of colour and fun to any project.
Shop Now!